Join our wonderful team of dedicated volunteers who make a difference.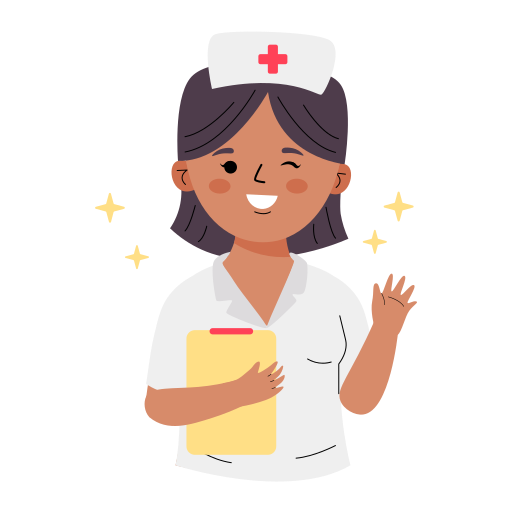 We bring the necessary medical equipment to hard-to-reach communities in order to serve our patients and achieve universal health coverage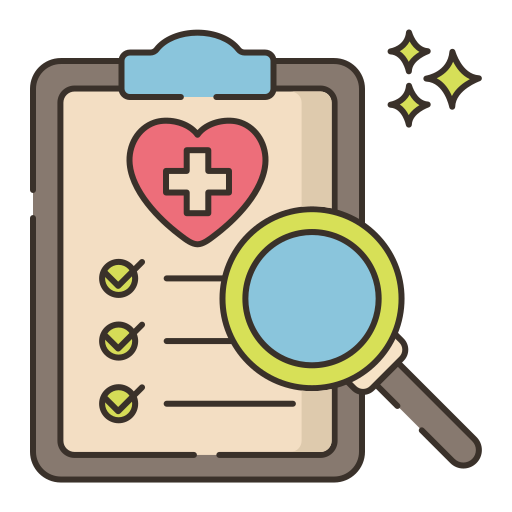 Medical education is essential for providing quality care. Before any consultations, we hold activities where patients learn about their health and sexual education in order to promote self-care at home and among their community.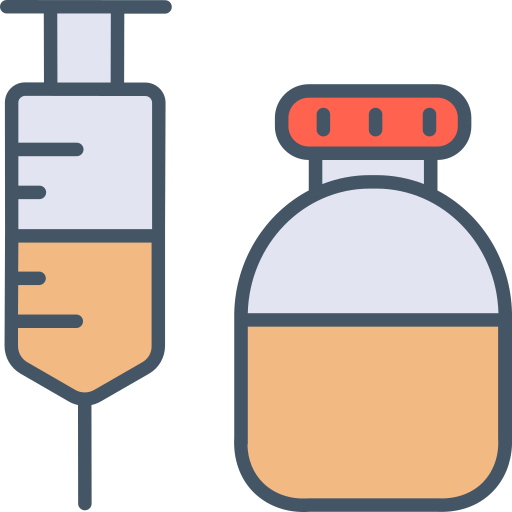 We provide free medications for our patients in the communities we serve.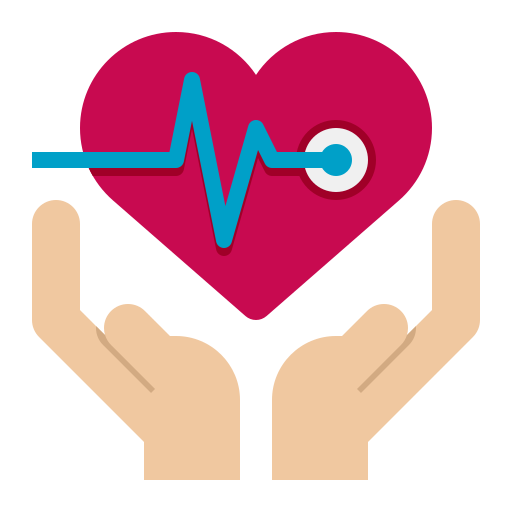 High-Quality Medical Care
Universal health coverage is a right we all have, and we strive every day to bring it to each hard-to-reach community and provide top-notch medical care.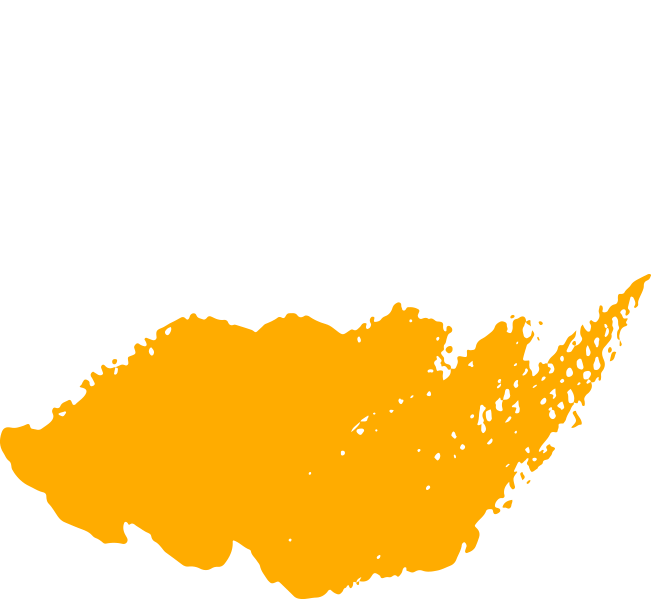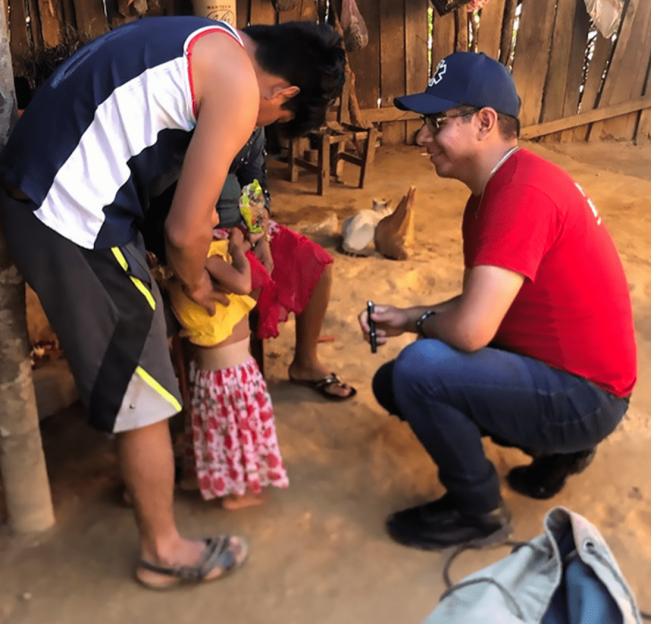 We reach remote
communities in
Mexico and Latin America
EASY AND SECURE DONATIONS
Let's help today for a better tomorrow
You can help ensure more people continue to enjoy the healthcare services we provide through our medical missions. Your support can come in the form of a donation or by joining our team of white-coat heroes. Remember that every time you recommend us or share our posts on social media, you help more people like you get to know us.
M

e

d

i

c

a

l

B

r

i

g

a

d

e

s
We bring healthcare professionals to meet the needs of the most distant communities
P

r

e

v

e

n

t

i

o

n

B

r

i

g

a

d

e

s
We educate on health and nutrition in the most isolated areas, improving their quality of life.
V

a

c

c

i

n

a

t

i

o

n

C

a

m

p

a

i

g

n

s
We work hand-in-hand with socially responsible companies to provide vaccinations and save thousands of lives every year
There are people who need you
How many members attend the brigades?
Usually, 15 to 18 healthcare professionals attend, depending on the services we bring to each brigade.
Do the brigades have a cost?
Yes, the recovery cost varies as it depends on the distance and time required for each brigade. There is a volunteer fee that covers expenses not usually covered by donors, such as stationery for prescriptions, medical records, pens, and other field supplies, including t-shirts. The fee ranges from $500.00 MXN to $2,000.00 MXN.
What healthcare professionals are needed?
We need general practitioners, nurses, physiotherapists, psychologists, clinical biochemists, and nutritionists.
Some opinions and reviews of the volunteers who have supported our campaigns.
Excelente curso de LSM, interesantísimo, con una dinámica padrísima, te llevas un conocimiento de mucho valor y utilidad.
Gracias por todo. 
Soluciones innovadoras y efectivas para momentos críticos. Gracias. 
La humanidad, y el trabajo voluntario de quienes estan en este gran proyecto de Medical Impact. 
Maravillosa experencia el curso de lenguaje de señas mexicano, no se van a arrepentir y aprenderán muchísimo. Felicitaciones a todo el equipo. Superó por mucho mis expectativas.
Doctores jóvenes con experencia a nivel mundial, sabiendo manejar la tecnología para el bienestar de sus pacientes, con gran vocación profesional. 
These are our latest updates